Our Mission: We strive to provide the highest quality of planning and service to our clients. We take care and treat our clients as we would like to be treated. We advocate for our clients and their visions.
Financial success doesn't happen by chance. It has much more to do with choice. Transforming aspirations into actuality takes acumen, hard work, discipline and strategic financial planning.
When it's a matter of planning for the future, realizing the need to take greater control over your financial life is the first step. Choosing to work with people who have the ability and resources to best address your needs is the next.
Our approach is centered on a deep understanding of comprehensive financial planning. Our primary focus is on our client's values, missions, and objectives. We utilize a broad range of products and solutions to become the primary trusted advisement team for each client.
---
Table of Experts: Women in Finance
Julie was recently featured in the Minneapolis/St.Paul Business Journal for participating in a panel discussion on the topic of women in finance. Click here to view the article.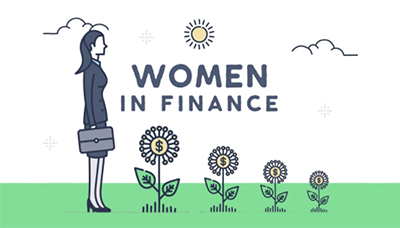 ---
Planning for the Success of Your Business
No matter where your business is within its life cycle, Northwestern Mutual recognizes that the goals you have for your business and personal life are intertwined. Watch this video to learn how our integrated approach to financial planning can help manage the full scope of your needs and goals at every stage.